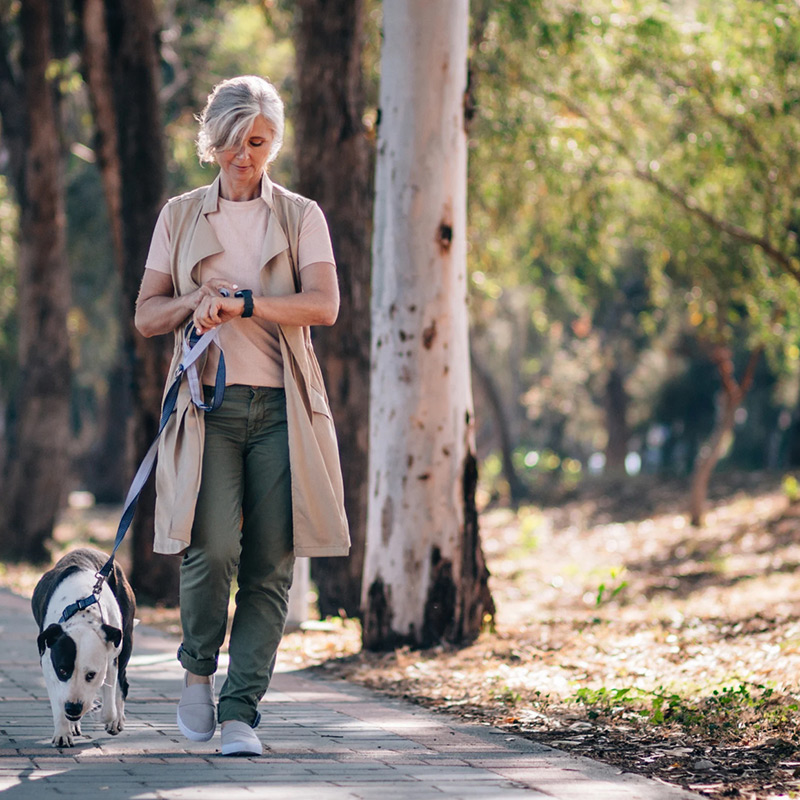 The mSafety wearable from Sony
The SafeTrx app on the mSafety wearable from Sony has a built-in 4/5G LTE-M cellular connectivity, so it's continually connected in all environments without the need for pairing it with a smartphone. It features in-device sensors to monitor activity, heart rate, sleep and stress, and a GPS tracker to record accurate location data. The wearable is ideal for highly secure dedicated applications like SafeTrx Care, Protect and Active. It has class leading security and unique device management capabilities.

The wearable has built-in artificial intelligence to infer dangerous situations and trigger emergency alerts – providing reassuring protection even in the most high-risk environments. The mSafety wearable features ultra-low power consumption in a variety of modes thanks to an advanced LTE release 13 CAT-M1 chipset and power-efficient multicore controller. These features allow for a battery life of 7 days or more depending on the use case.